If you are embarking on a new build or renovation project in the Melbourne or Mornington areas and need help with the design but don't know where to start,  then it may be time to book an initial design consultation with Fiona to get your ideas off the ground.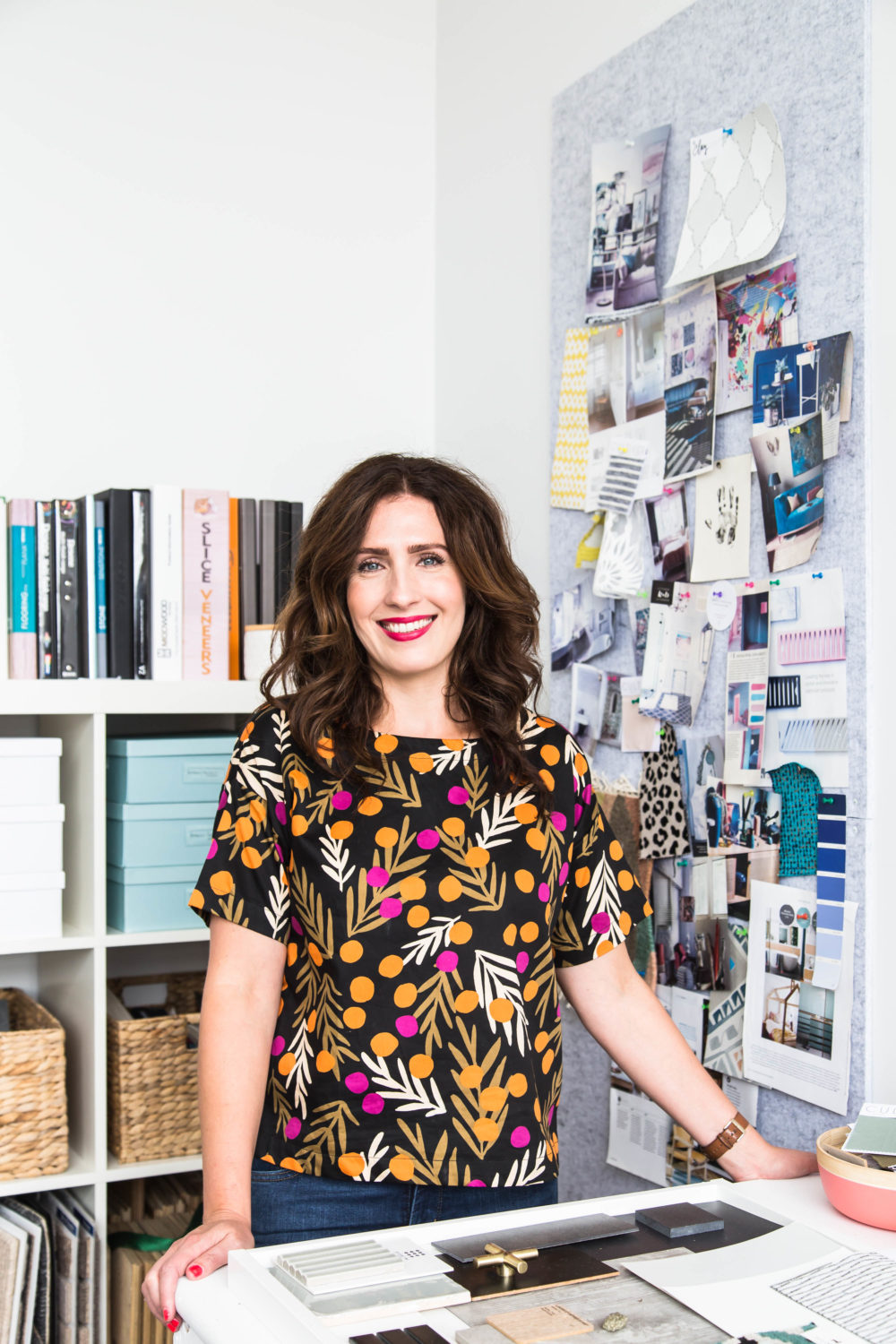 What to expect in a consultation
The initial design consultation is Step 1 in the Von Haus process.
An initial design consultation is a 2-hour session at the client's home or commercial space. It is an ideal way to see how we can approach the design of your space, and whether we are the right fit to work with each other.
Fiona will take the time to discuss your design brief and scope of works. She will offer you some initial advice on floor layouts, design styles and colour schemes to help you understand the direction you can go in with your project.
She will compile detailed notes, photos and measurements of your project and will also take the time to go through how we work moving forward to the next stages.
What it costs to book a consultation
$480 (inc GST) prepaid prior to the consultation.
What you need to prepare for the consultation
1. Collect information on the styles and colours you love.  Use online moodboards and magazines to bring your ideas together in a visual way ready for the first meeting.
2. If you have any plans or architectural drawings, please have them ready to review at the meeting.
3. Have a clear budget in mind for your project. This is one of the hardest topics to discuss with clients but also one of the most important. Please have some idea of what you can spend and then we can advise from there.
Good design adds value faster than it adds cost, so don't leave the future of your investment down to chance and book your initial consultation today by emailing Fiona here info@von-haus.com.au