This week Von Haus Design Studio is pleased to announce a new monthly story called Conversations in Colour.  Each month I'll interview someone "in the know" on what they think about colour – they could be a designer, architect, stylist, photographer or even work with food or fashion!  Our inaugural profile comes from Interior Designer and Master Builder Barry Du Bois who isn't afraid to get in touch with his colourful side.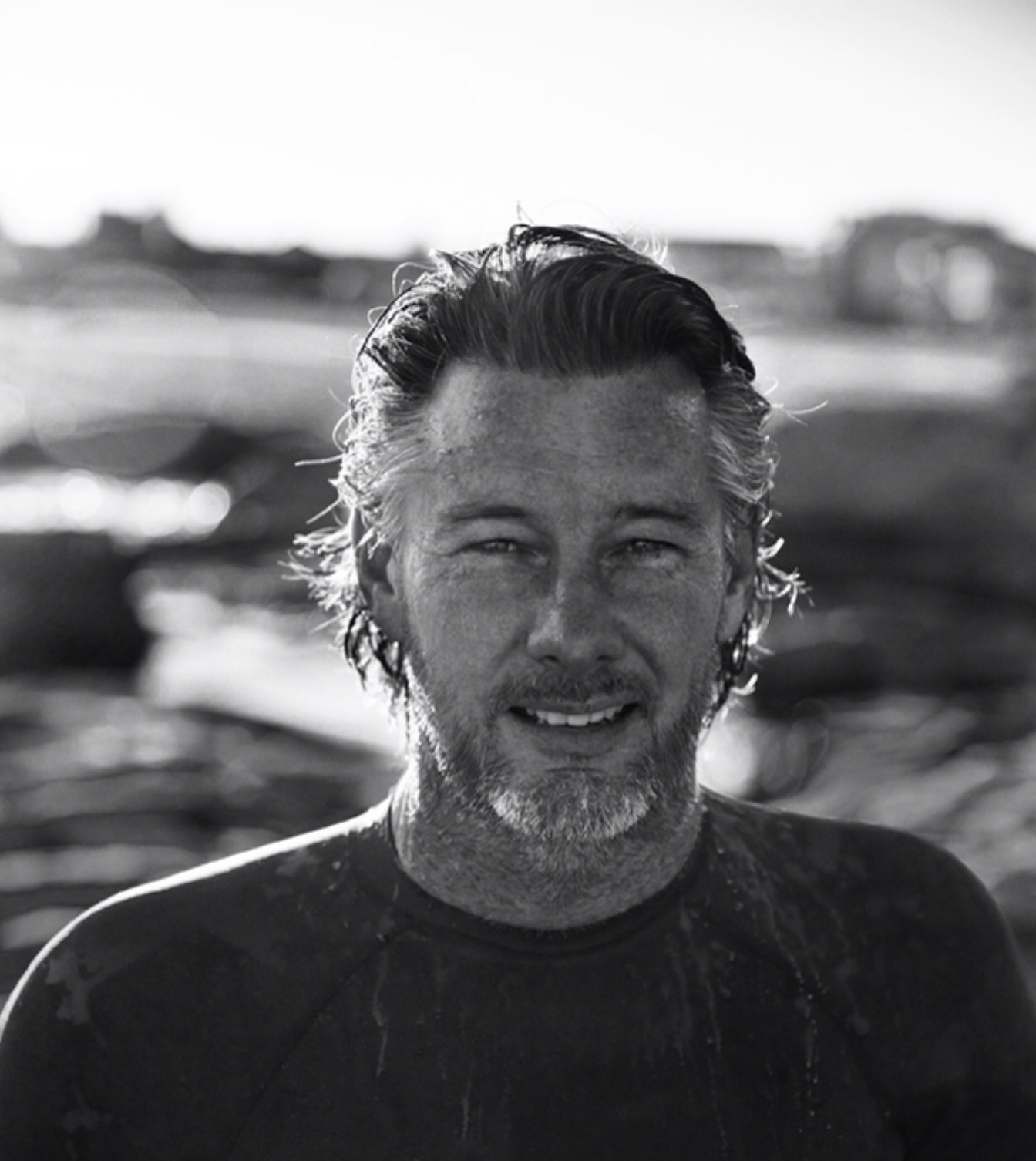 About Barry
Barry Du Bois is an Interior Designer and Master Builder with over three decades of experience. As one of Australia's best-loved TV personalities on The Living Room, Barry possesses the unique ability to communicate his professional knowledge on design, architecture and DIY renovations to homeowners who are in need of his knowledge outside the building industry.
Here's what Barry had to say about colour.
1. Which five words best describe you?
Philosophical, nostalgic, cheeky, confident and lucky.
 2. Which two colours are making you happy right now and why?
There are a few. As many know my beautiful twins were born 18 months ago and are everything to me. With their arrival much has changed: we lived in a penthouse apartment, which was all white and we didn't think the little bubs would change that.
Twelve months ago my wife pointed out a house that I have always liked the look of and on first inspection I was so taken by the lead-light and stained glass windows that we bought it straight away.
Red, Crimson, Amber and Green. These colours fill me with beautiful memories of happiness at grandparents' houses and my childhood so I knew I wanted my children to be surrounded by these colours.
3. What past experience have you had with colour that has influenced who you are today? 
Giorgio Armani once said, 'there is no better contrast than a man's burnt brown skin against a pure white collar of a shirt.'
I have spent a lot of time in Italy and I was lucky enough to have visited one of his homes several years back, when I realised it wasn't as much about poor skincare as it was that opposites often promote or highlight one another. I use this influence when considering the final layer of my designs.
4. What is your view on how colour impacts your health, mood and wellbeing? 
Colour isn't just about your eyes.  The eyes only facilitate the journey to our heart, brain and soul.  Colour has a direct connection to how we feel.
A funny thing I have noticed since the birth of my angels, I can't walk past anything soft and pink without checking it's not perfect for my daughter.
5. How do you use colour in your own home? 
As kids we didn't have a lot.  We lived in a small 2-bedroom fibro home where material items didn't seem to feature, but what did have were the few family photos.
My grandfather was a photographer in the First World War and using Box Brownies, he took most of the photos of us.  He then processed and hand painted them for the finishing touches.
My mum didn't get to see my beautiful children, which hurts every time I think about it. I remember she couldn't walk past those photos without stopping and smiling lovingly at them.  I am sure, in part, for the memory of her dad and the thought of her perfect family.
I find myself referring to the memory of those very soft pinks and yellows for Arabella and the stronger navy blues for Bennett.  This may be in her honour, because at this age they remind me of that beautiful time.
6. What's your funniest moment with colour?
When I was doing one of my earliest developments, a mate of mine had girlfriend who was a colour consultant.  I gave her carte blanche to choose the colours for floor, walls and ceiling.
I returned from a holiday for the first open for inspection. Carpet, walls and ceiling were three different shades of green. I was furious and told anybody within 50 metres of me that she was an idiot and had wrecked my home.  I also declared I would be changing the colour the following week and instructed the real estate agent to advise all potential buyers that this hideous colour scheme was not right.
He did not have to pass on that information, as within minutes of the open, a bidding war started and the property was sold before auction that day – way above what I wanted.  The three interested parties loved the home and its design but the styling and colour scheme is what sold it.
7. How do you communicate colour in your own work?
Colour is the layer of my work that can make the first impression. This is the layer that works closely with other surrounding materials and is influenced by other factors such as natural light, which changes it constantly.  At varied levels and most directly, I consider colour to be a forward to the story I am telling with my design.
8. What would be your No.1 colour tip for the home?
Don't spill it on carpet. Ha ha!
I believe that design is an expression and the final layer, colour, is where you can stand yourself out from the rest.  Not necessarily because it is bold, bright or different but because it's the way you summarise the story you have told through your design.
It's your signature, and the great thing is you can sign it differently every time.
If you would like to know more about Barry's talents you can take a peek at his website www.barrydubois.com