Summer is all about entertaining outdoors: bringing the very best out of our little piece of paradise so you can spoil your friends with a chic soiree that is completely personal and intimate. All this spoiling takes a bit of preparation though as, let's be honest, it's a little bit about showing off, too!
Below are 10 ideas for getting your garden ready for summer picnics, parties, sun-soaking sessions (complete with sunscreen, of course!) and general summer frolicking.
1) Clear away the clutter. Over the colder months, our gardens get neglected. Allocate a day before it gets too hot to clear away broken things, weed, waterblast and prepare for Summer.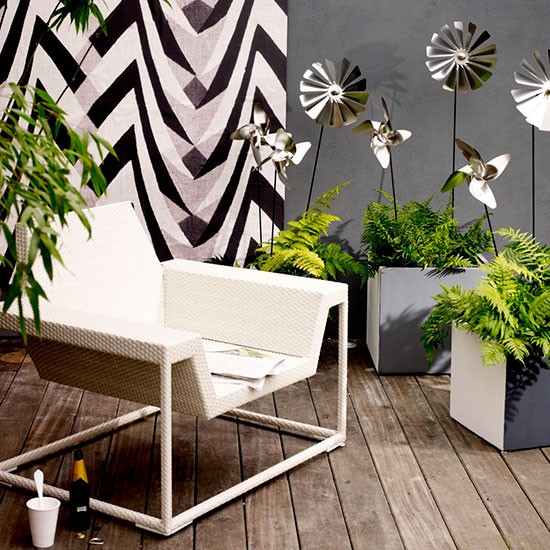 2) Include the beauty of nature. Grab some 'potted colour' for planters, citrus trees for large pots (these are great when they reach maturity for impromptu cocktails!) and palms to create a tropical feel.
3) A lick of paint does wonders. Freshening up fences, lattices and edging can turn drab to fab in a single weekend. You could also liven up a drab looking wall with a bright paint colour to add some interest.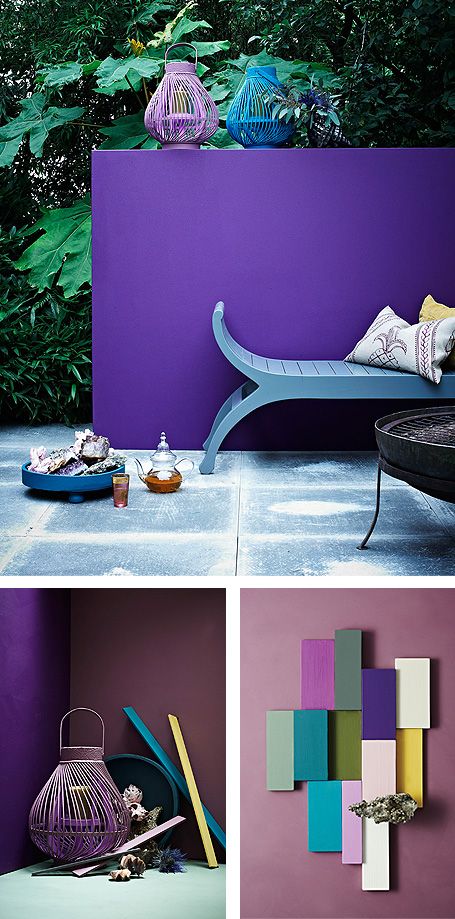 4) Framed artworks aren't just for inside. Purchase or repurpose pretty tiles and 'frame' them with varnished wood to hang on the side of sheds, on fences, or with string from trees.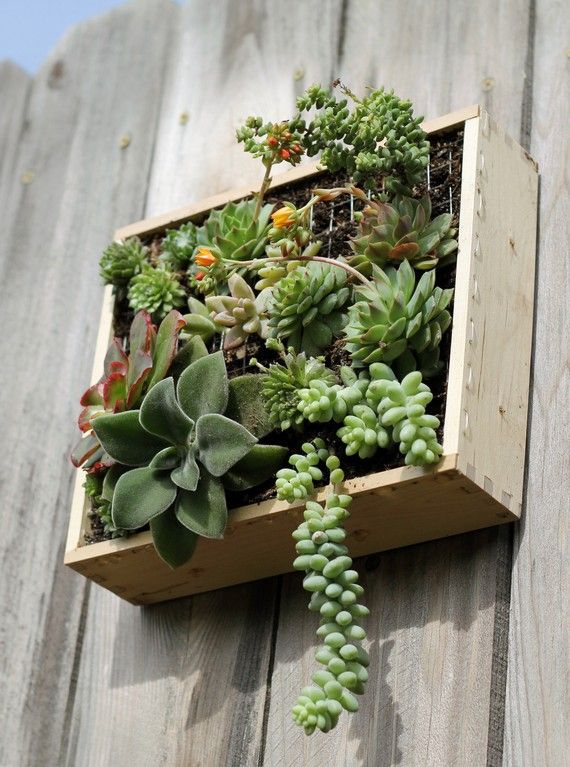 5) Let your flag fly. 'Flags' can be anything from bunting to tea towels stitched together to make pretty 'curtains' for a secluded spot in the corner of your garden.
6) If it looks good, do it! Your garden is an extension of your home. Anything you think is pretty can be incorporated into the overall look of your outdoor space. Consider things like old jars, ceramic vases and terracotta pots not as junk or tools but as potential pieces to put on display.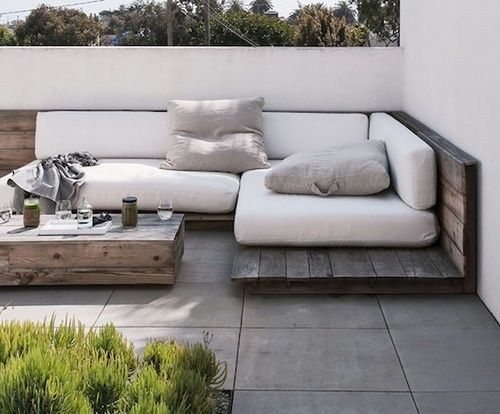 7) Be permanently picnic ready. Pretty woven plastic woven mats are readily available at markets or 'junk shops'. Brightly coloured and hardy, the mats look just as attractive rolled up in the corner of the garden as they do laid out ready for a picnic lunch.
8) A place to sit and a place to serve. Outdoor furniture makes a garden an outdoor 'room'. Invest in smaller tables to create little installations in corners, larger tables for food and beverage service at parties and, of course, chairs and cushions.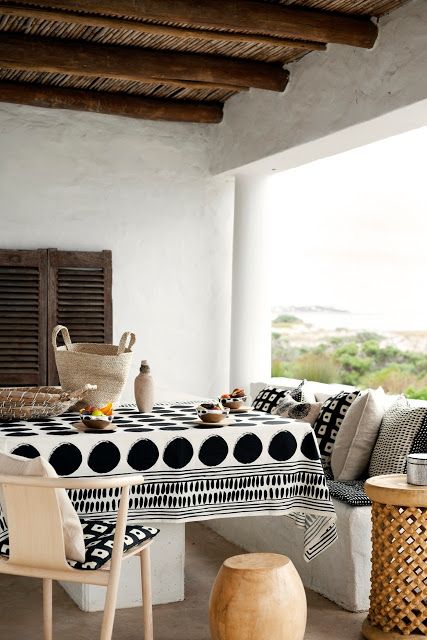 9) Light up the night. Lanterns and candles mean parties can carry on from afternoon into evenings. Make pretty freestanding lanterns out of sand, tealight candles and paper bags to dot around the edges of your garden or invest in hanging lanterns or fairy lights to illuminate trees and overhead spaces. Alternatively, homemade jar and wire lanterns are a very pretty option (and easy to make, too!). Petite Raisin make it easy to make your own here.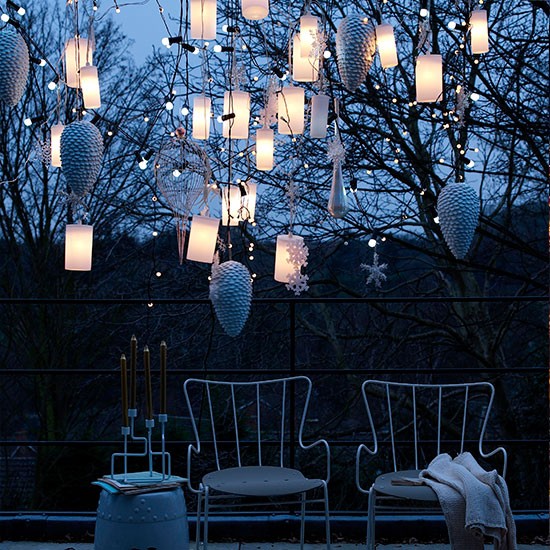 10) Add a splash of colour. Australian Summers can be unpredictable, meaning we can't always rely on flowers to brighten up the garden. Invest in paper 'flowers' from junk shops or make flowers yourself to ensure there is lots of colour in your garden.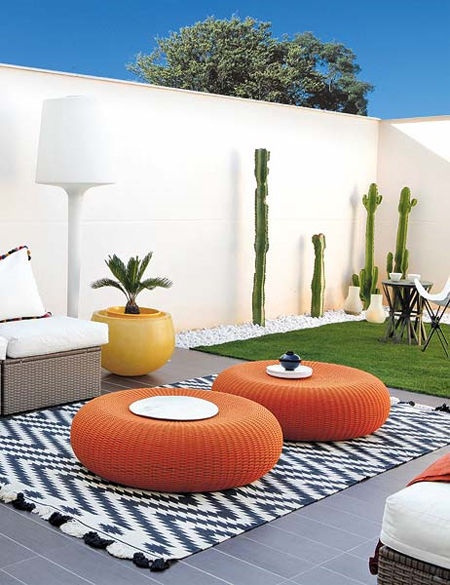 Do you have any ideas you would like to share?