2016 was a year of reflection and change for me and my business. It's been an emotional roller coaster of self doubt and worry, but I have been so fortunate to connect with many wonderful individuals who have supported and believed in what I do.
I am sure there are a lot of you out there going through similar challenges in your small business. The fear of wanting to grow but not knowing how to take the next steps or simply just paying the bills and keeping the work flow steady. Whatever you are facing in your own little enterprise or personal life, you are definitely not alone.
One particular challenge I faced this year was when one of my client's questioned my time and hourly rate for a small project. It really hit me hard. I am not one to dwell on one negative experience particularly as I am so lucky to have many amazing clients who do appreciate my work, but sometimes there are a few that really hit you deeper than you expect.
Being an interior designer is challenging because a client has to put their trust in the result you offer, but when the hard work is complete and the result looks outstanding, its a big kick in the guts when someone then turns round and questions an hour of your time, particularly when you know how much of your 'Free' time was given as a gesture of goodwill.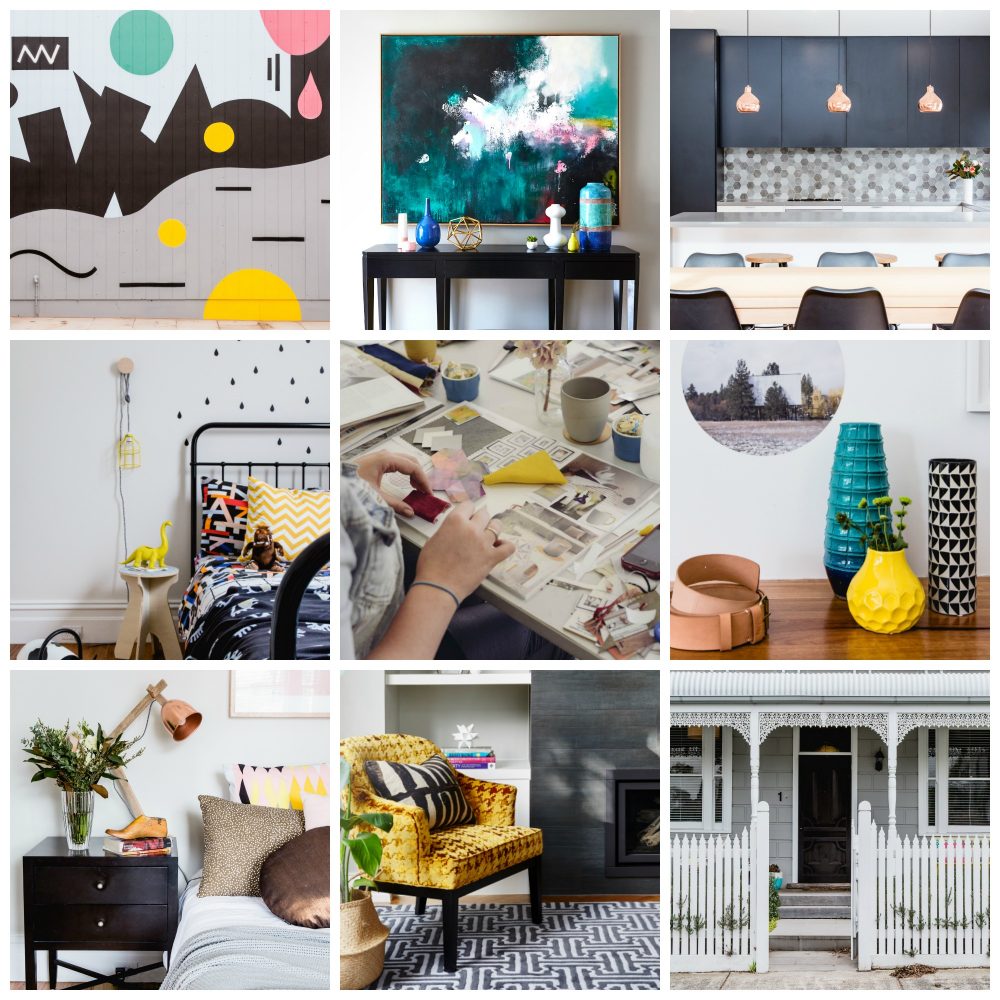 What I learnt from this after almost giving up on my business (sounds a bit dramatic I know) and after talking to my support crew of family and friends, was not to give up and to focus on fine tuning how I communicate to my clients. I am a bit of a softy at heart and will always give where I can, but this year I am focusing on believing in myself and my brand and pushing forward to create even more beautiful homes that make people happy. I love to share my knowledge and my passions with you all and I won't let one little glitch stand in my way.
So this year is about accepting who I am and really pushing through my doubts to create my own opportunities. I feel lucky to have my health and my family and for the first time, my own home which will be a work in progress that I will be sharing with you.
I want to say a big big thank you to you all for investing in my business, for reading my articles and sharing your love. I do notice and appreciate your support and without it I wouldn't be doing all of this. I wish you all a happy and healthy 2017 and look forward to a great new year.
HAPPY NEW YEAR!!!
Fiona xx