Mother's Day is this weekend and if you're looking for a unique and fun activity to do with your mum, then check out Dancing Umbrellas: An Exhibition of Movement and Light, the Heide Museum of Modern Art's latest exhibition.
Opening on March 5 and running until 5 June, Dancing Umbrellas is all about taking you into a other-worldly journey and escaping real life.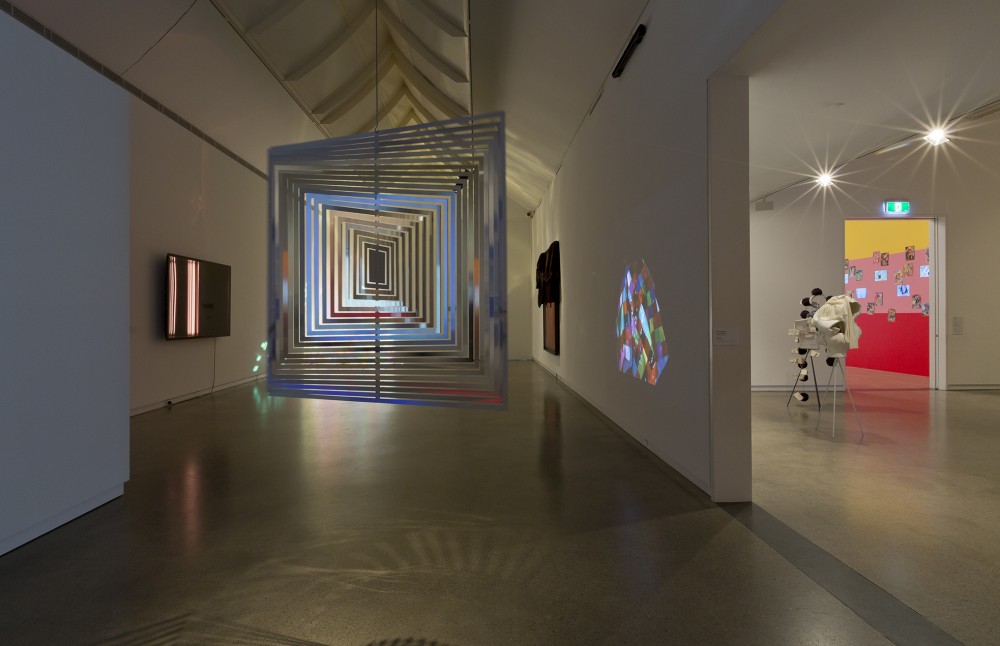 The exhibition is inspired by a two-channel video created by Belle Bassin, a Melbourne-based artist who was in Paris on residency at the time, entitled It's easier to look at your skin (2013). The video itself was a result of Bassin's own umbrella dancing away after she walked over one of Paris' many Metro underground air vents, and she decided to dress herself only in umbrellas to see how other people dealt with personal discomfort in public.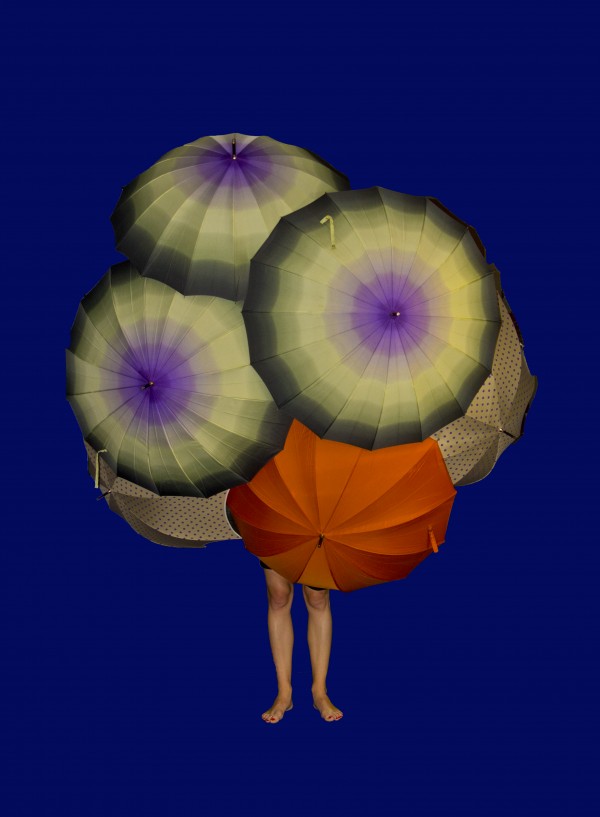 Dancing Umbrellas takes Bassin's concept one step further, and explores the relationship between light, movement and colour and how it plays out in visual art.
When one thinks of umbrellas, it conjures many images to mind: protection from rain, protection from heat, an accessory, as well as theatrical references like Singin' in the Rain, and Mary Poppins. That is the purpose of the title of the exhibition – to make you think of the whimsical, and to use your imagination and go on a dream-like adventure down the rabbit hole.
For the exhibition, the Heide invited 19 Australian contemporary artists, including two artist collaborations, to use the leitmotif of 'dancing umbrellas' to create their own artwork.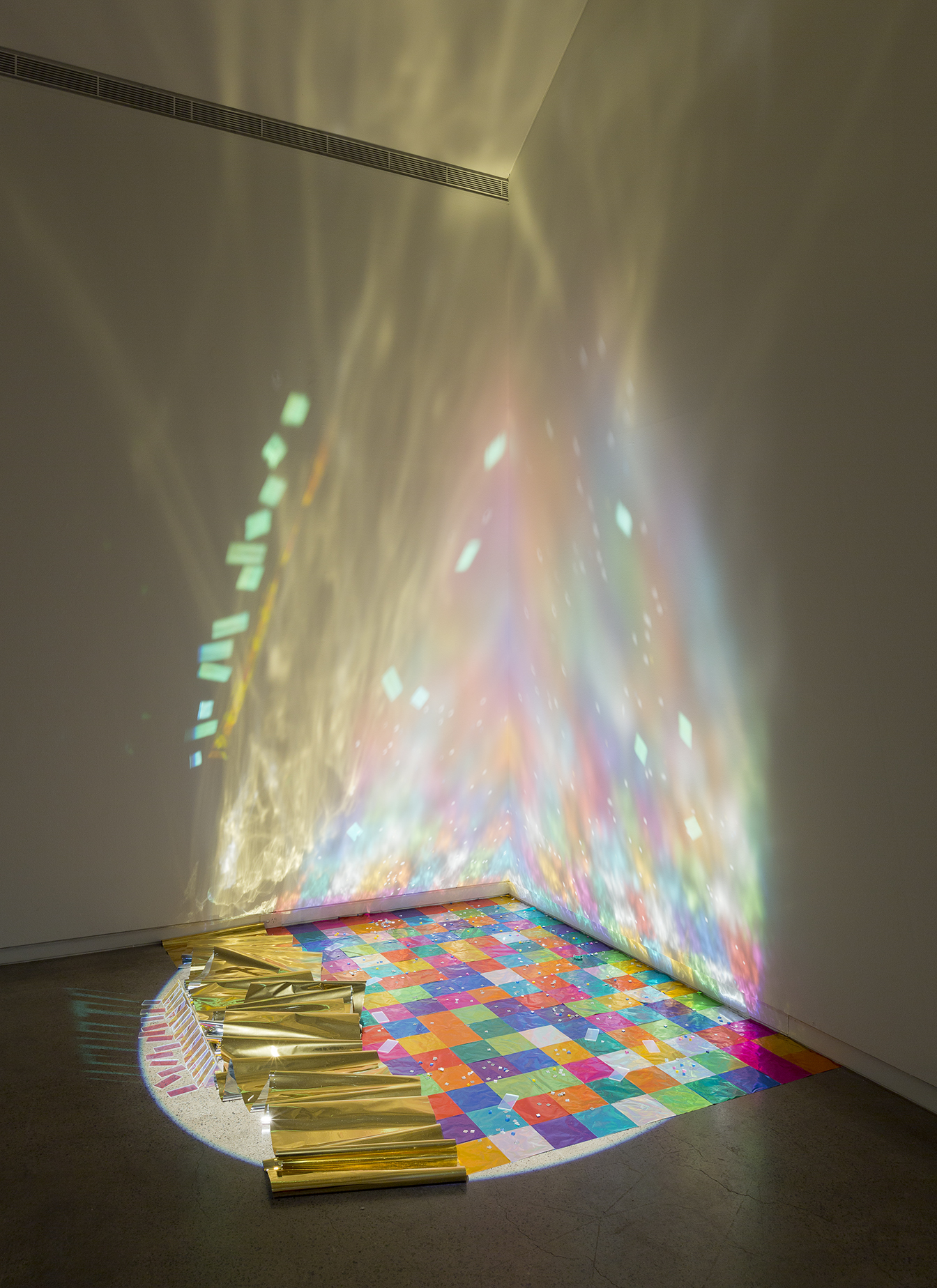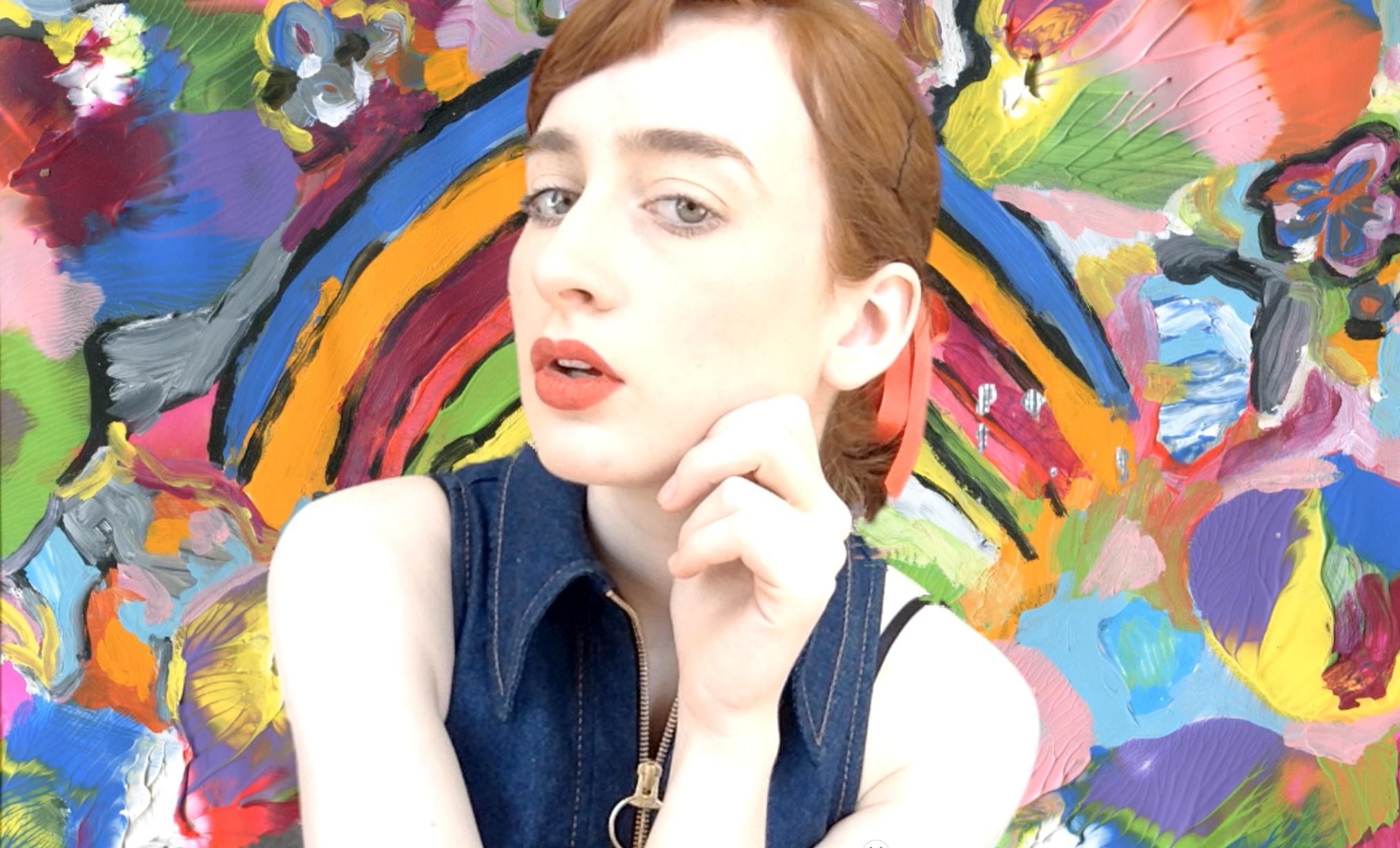 The result is nothing less than extraordinary, drawing inspiration from a wide range of eras, pop culture and art history. The pieces also use  a variety of mediums from painting and sculptures, kinetic and lightworks to video and GIFs. One thing they have in common is that all of the artwork draws on the theory of 'dream objects', that is, objects are alive and have their own free-will.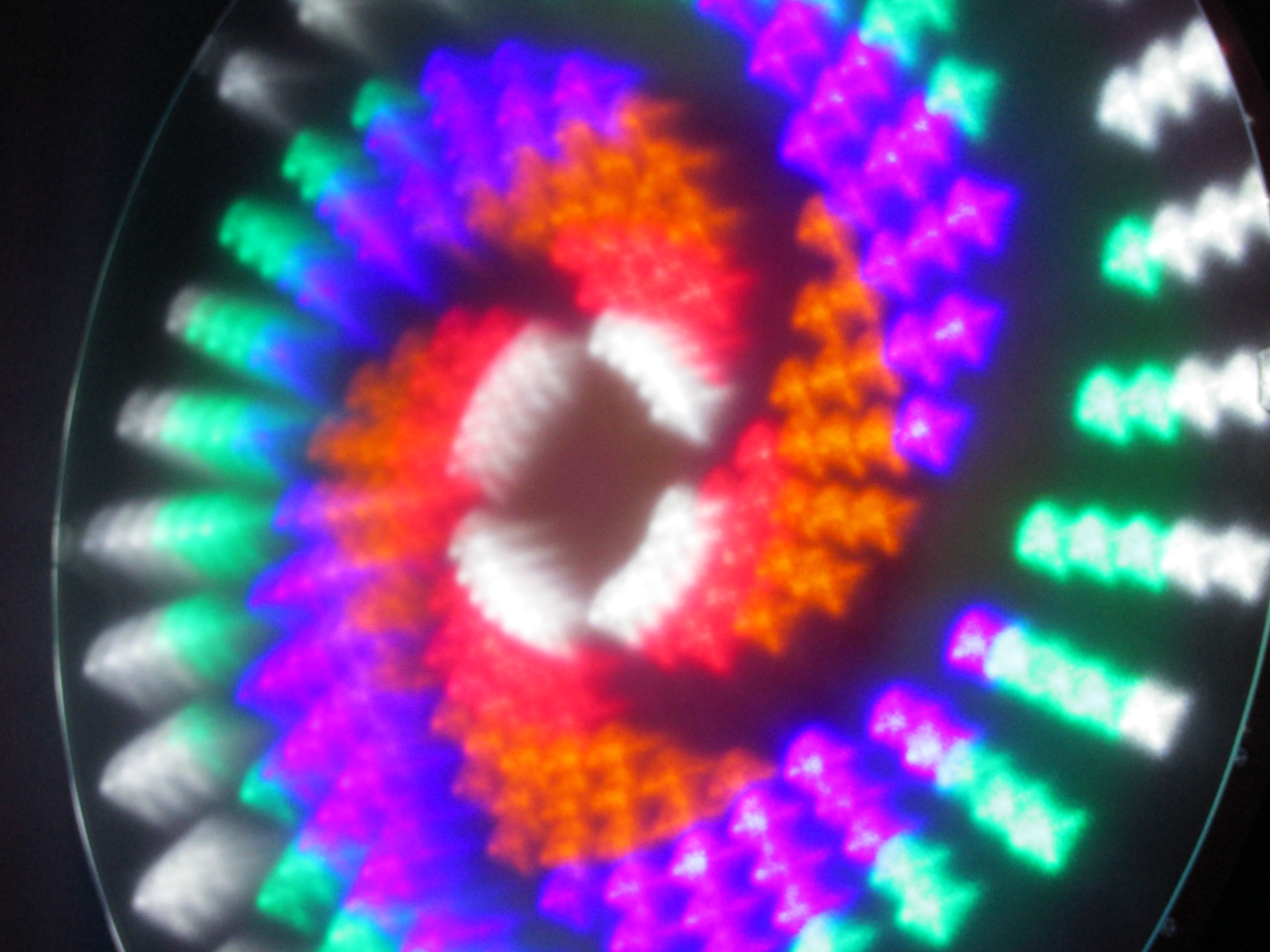 The museum has also cleverly integrated modern technology into the exhibition, with the creation of an online portal, giving the wider public access to artist interviews, videos, event information and links to further content and social media.
Dancing Umbrellas is not just an exhibition – it's an explorative experience, where visitors are encouraged to interact with the art to make their own discoveries about light, movement and dream objects. This is the perfect Mother's Day adventure with your Mum – what could be more wonderful than discovering a new world of dreams!
Details:
– where: Heide III, Central Galleries @ Heide Museum of Modern Art, 7 Templestowe Road, Bulleen
– admission: free, with a museum pass ($18 for adults, $14 for concession, free for children under 12 years), or if you're a Heide member (membership starts from $75 for an individual adult)
– opening hours: Tuesday to Sunday, 10am to 5pm
– for more information: visit the Heide website at www.heide.com.au