We all have that one friend who is super organised and gets all their Christmas shopping done in November. Or even earlier now for some. You know, the one who posts a Facebook status showing off their accomplishment before you've even started thinking about yours.
If you are like me, a last minute everything person who drags out the old artificial tree from the attic two days before Christmas or dashes around late night shopping centres on Christmas Eve looking for novelty socks and bath salts, then fear not, for I have put together a shopping list that will make your life appear more organised whilst keeping up the Christmas cheer.
Here are a few sure-fire places to find those all-important last minute gifts. Best of all, they are all online, so you can do your shopping in the office, on public transport or even from the comfort of your own bed.
For the Person Who Has Everything:
Hard to Find is one of my favourite go-to online stores. They have done all the finding for you, and the result is a beautiful collection of gifts (for loved ones or for yourself) across the categories of Men, Women, Kids, Work & Travel and Home & Outdoor. They also offer free shipping in Australia and gift wrapping. Perfect!
https://www.hardtofind.com.au/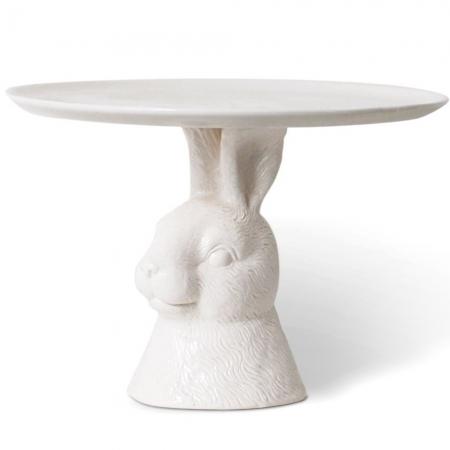 For the Tasteful Bohemian:
Lousie Bell from Table Tonic has real a knack of enticing you into her online store of international treasures. Her range of gifts from homewares and textiles to unique one off pieces are sourced from around the world. Table Tonic is the ideal place to find something different for a quirky friend or eclectic family member who prides themselves on having a home that is both beautiful and individual.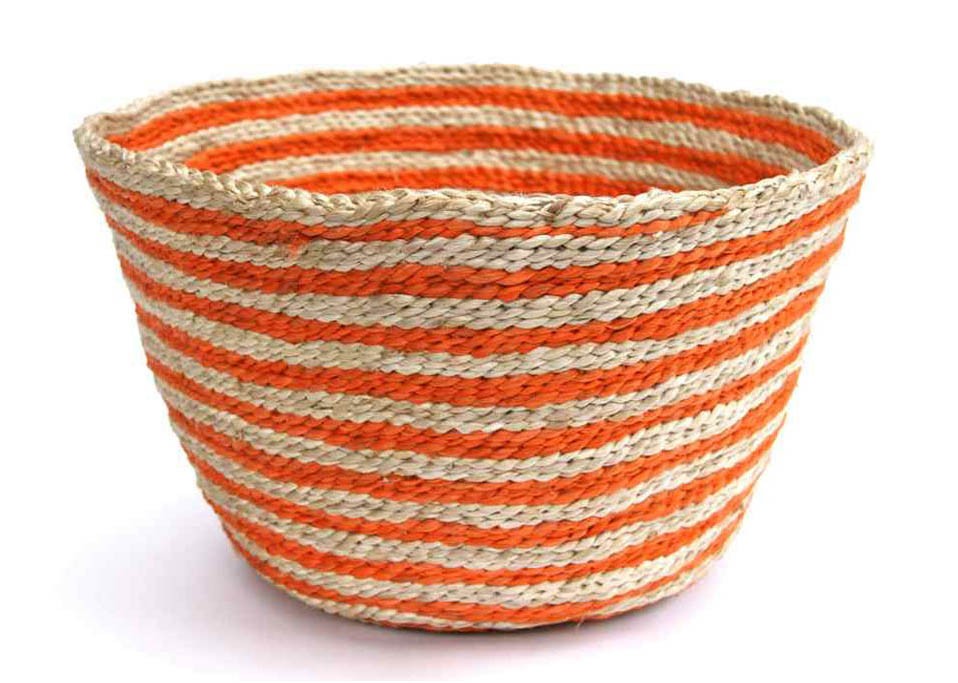 For the Whimsical Modern Homemaker:
Originally based out of a pretty little shed in picturesque Daylesford, Lark Store is now an online Mecca of gifts, homewares and fashion to reflect a sense of fun and originality. The perfect place to find everything from a rabbit-shaped lamp to melamine geometric cups. They even have a Mr Lark section dedicated to our modern men out there who can finally get a gift they like and remember!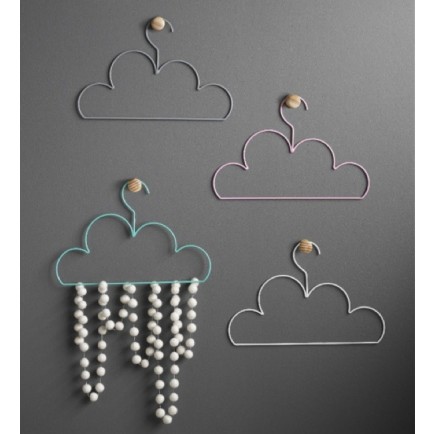 For the Upmarket Taste Maker: 
Down That Little Lane's tagline, 'A place to share the delightful things', sums them up perfectly. They stock high end niche products for everyone. I particularly love the choice in kids toys and furniture and not to mention the stunning jewellery and homewares too. It's a one stop shop of beautiful brands that will make someone very happy on Christmas Day.
http://downthatlittlelane.com.au/
For lovers of craft and all things vintage:
Etsy is an online hub for people to share their crafty creations. I have been known to get lost in the wonderful land of Etsy with all its delightful goodies.
Pick up vintage clothes and shoes, original artworks and prints, unique crafts and fantastic relics from the past in one easy-to-use and beautifully designed online space.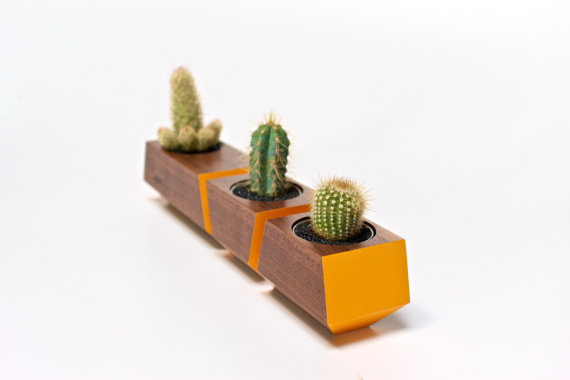 For Those Who Favour Quality Over Quantity: Ten Things
Ten Things' shares a 'less is more' philosophy by encouraging us to spend more on one quality item, rather than having more of cheaper quality products that don't fulfill our actual needs. Cousins Libby and Saskia have done the finding for you, discovering everything from the perfect salt bowl to prints by the wonderful Charley Harper.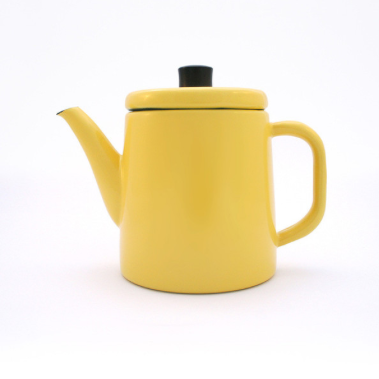 For the Ethical Consumer:
Form Function Style has created a shopping experience that focuses on local design and manufacturing. This online portal showcases a range of products across a number of categories relating to the home. This is the perfect place to find a gift for the more ethical minded person. What a great way to support local designers and share the story behind your special gift.
http://www.formfunctionstyle.com.au/