Only one week to go before my next Von Haus DIY colour workshop, just in time for the Mother's day weekend.
Here's a sneak peek at the products I will be showcasing. There are still seats available if you need a last minute Mother's day gift. I have some very snazzy gift vouchers and will be handing out some great prizes too. Check out these products and come and join in the fun!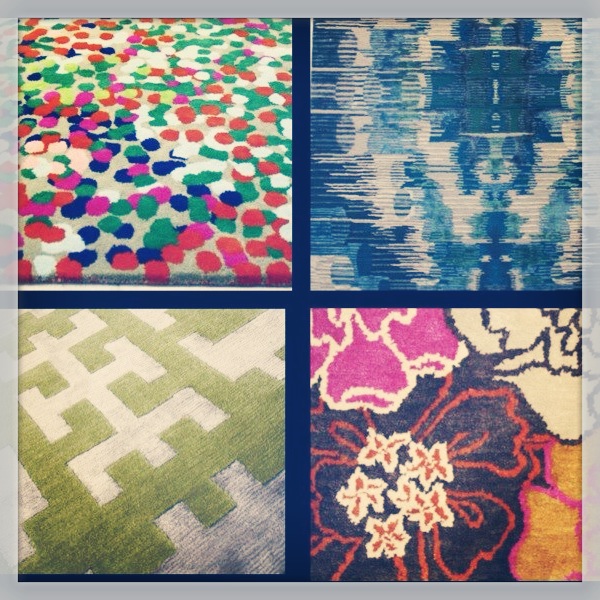 The new signature series for 2013 is a mix of vibrant patterns, colour and texture. Handcrafted in NZ, these rugs are made with unique fibres and colours to create a wonderful statement for your interior floors. I am offering a special 20% discount on all rugs to those attending the workshop.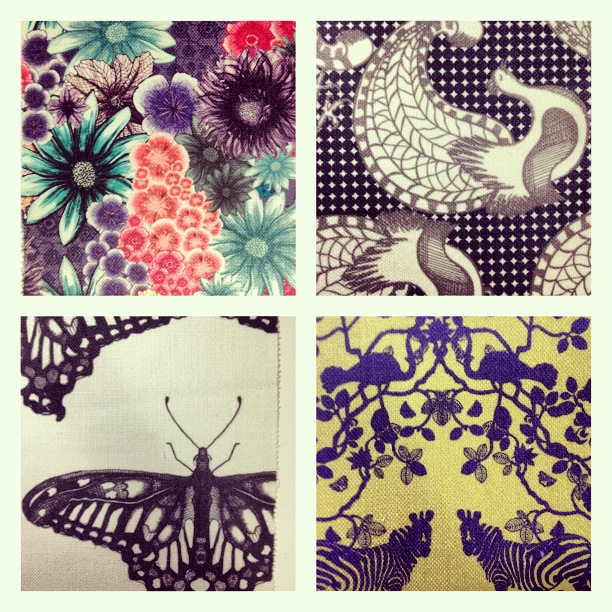 I recently met Tamara, the owner and designer of Funky Wombat Textiles, at a networking ladies lunch. I have a huge appreciation (and obsession) with handmade printed textiles and particularly those with animal references. As soon as I set my eyes on Tamara's work I knew her style of fabrics would really suit my workshop. She has a unique design process and uses colour in very clever way. Tamara has been very kind in giving me a range of beautiful samples for my next workshop which I can't wait to show you all.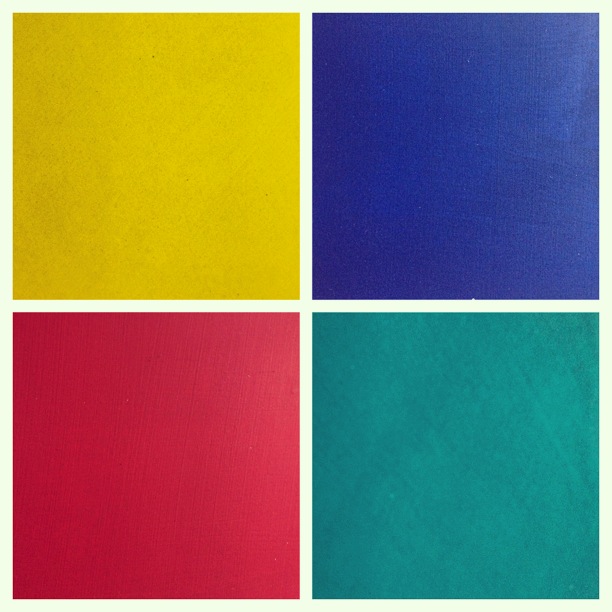 This is only a snippet of paint colours that Murobond has to offer. The picture above is a selection of Sibella Court's exclusive designer range. Murobond is renowned for it's unique high-quality, water-based paints. They offer an exquisite palette of colour tones and finishes which makes them stand from other paint companies. I love using this brand as it allows me to be creative with colour and texture as well as being a sustainable building choice.
Other products I will be showcasing include the following list. I will blog more about these products soon.